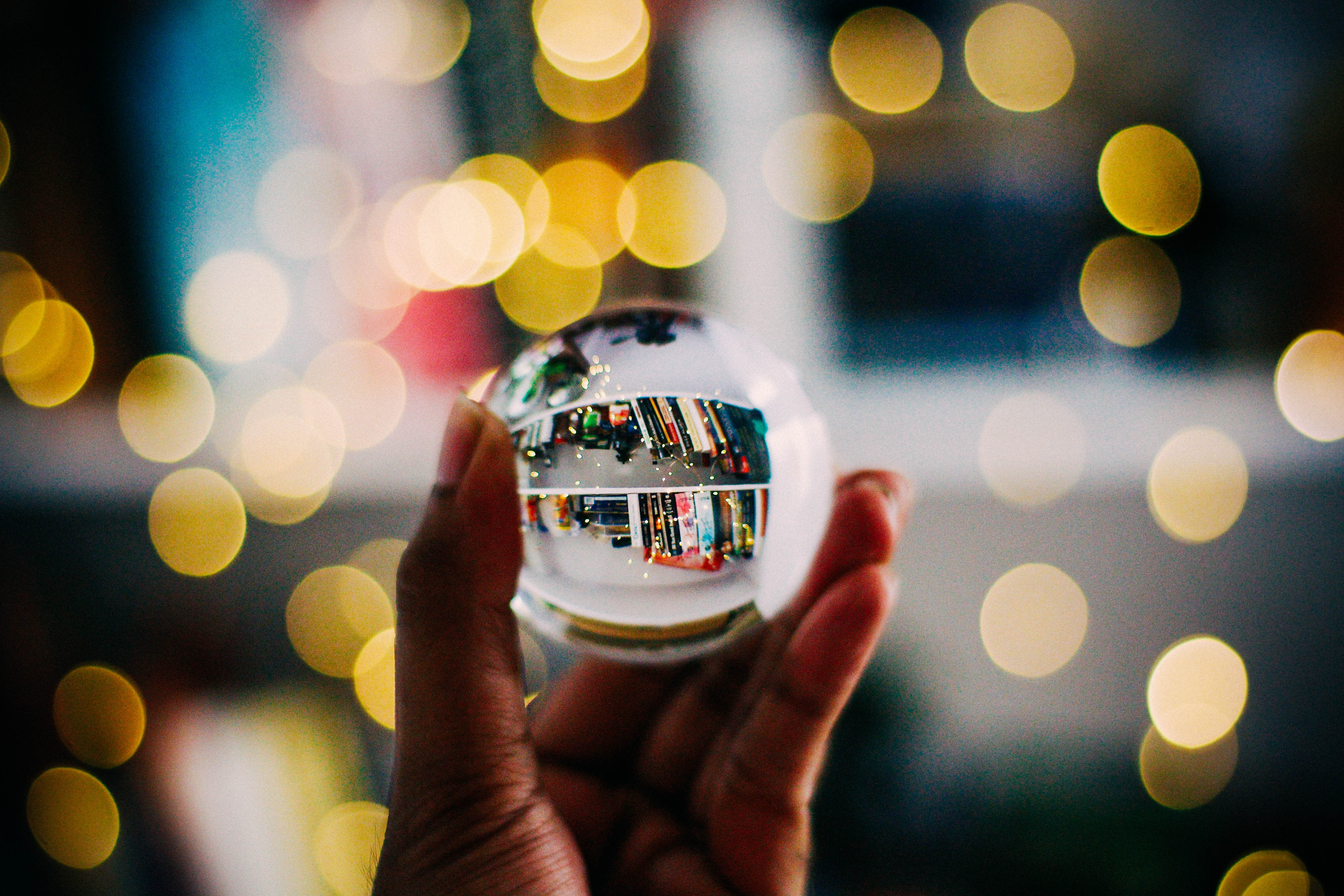 Benefits of Switching Electricity Retailer
MyElectricity Pte Ltd can offer reduced pricing from the regulated tariffs, which is offered to Non-Contestable consumers.
We can also offer different energy plans than suit the consumption pattern of the consumers, and this is the reason why EMA liberalized NEMS, to give the customer more choice, more flexibility, and most importantly, more savings.
Benefits
Save hundreds or thousands of dollars every year with this one decision.
Electricity is measured by kWh, or kilowatts-hour . If you sign up with MyElectricity Pte Ltd offers a competitive electricity rate, which allows you to pay less for your electricity bill every month.
The savings can range from 10% to 25% per month. Please contact us ( Tel : 6815-7036 , Email: [email protected]) to calculate how much you can save if you switch from SP Services to MyElectricity Pte Ltd.